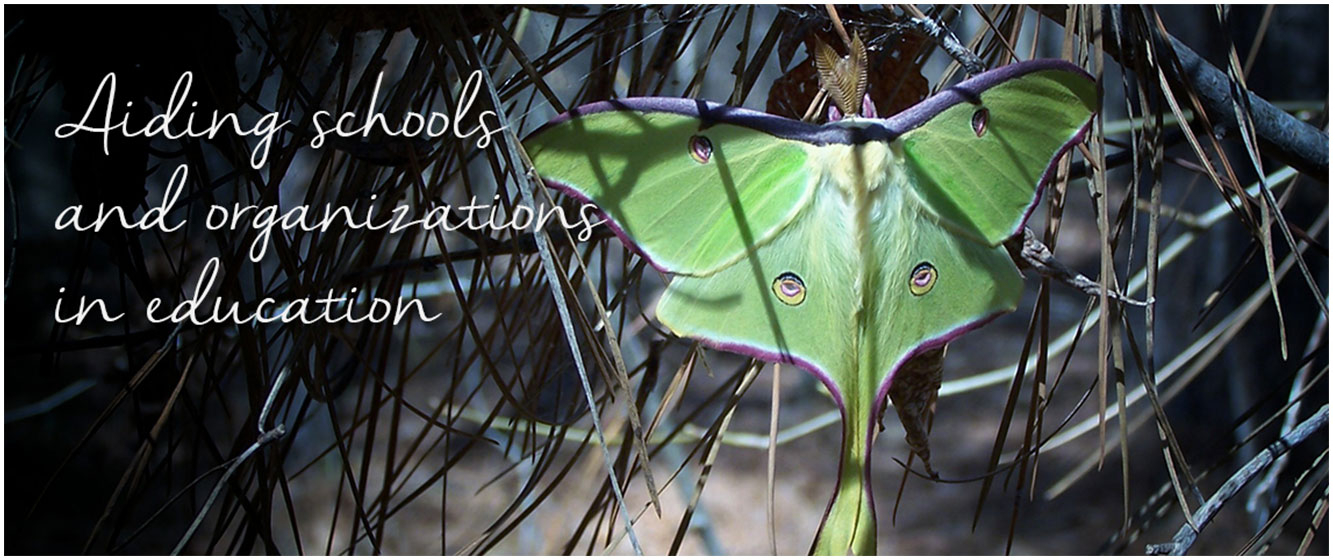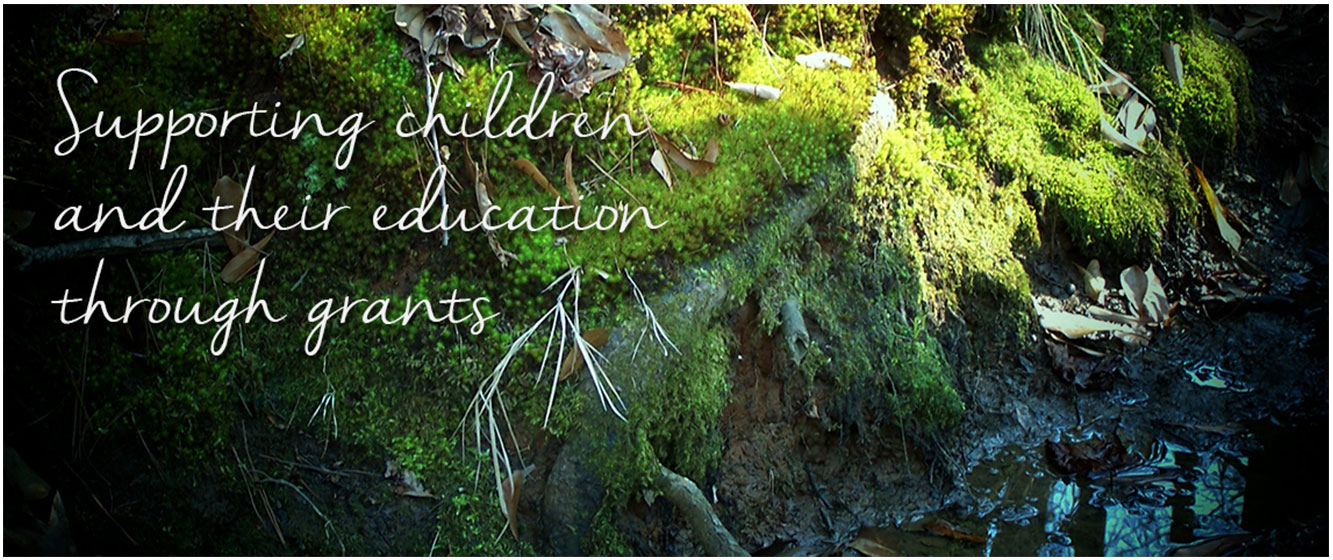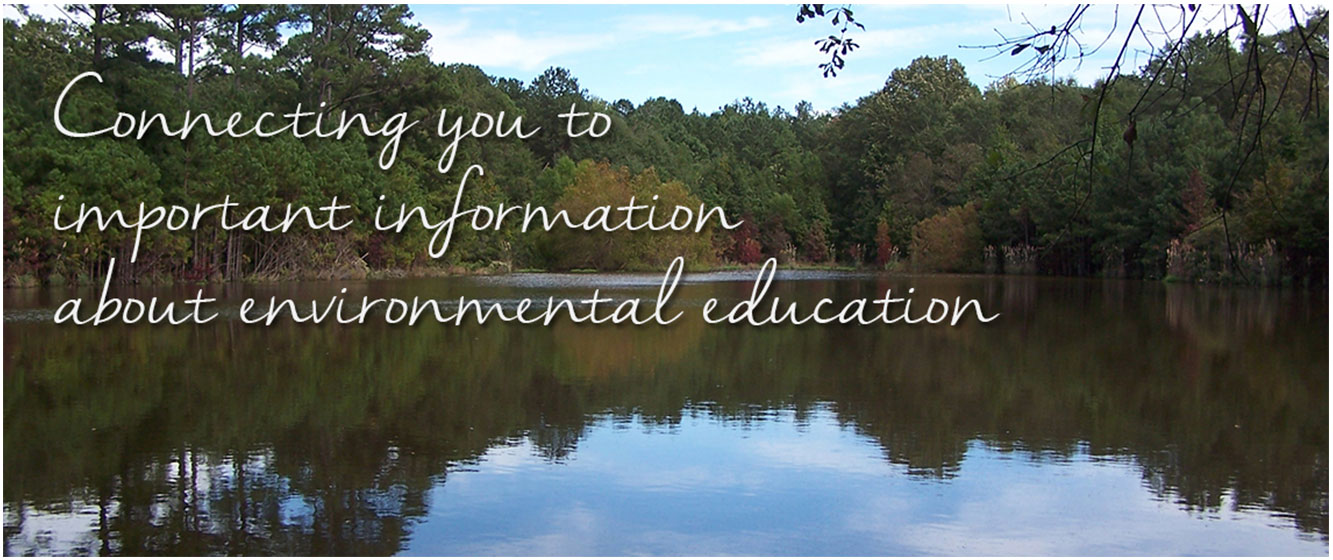 Our vision is one of empowering all children through learning. We believe that the potential to solve the challenges of the future lies locked away in the learning children experience both in and out of traditional schools. We further believe that access to this learning is a right that belongs to all children regardless of race, ethnicity, socio-economic status, creed, or circumstance.
We believe that the achievement of this learning is possible within a generation but not with the existing infrastructure. Consequently, we are making this future vision real by our present support for agencies and organizations that are willing to embrace change.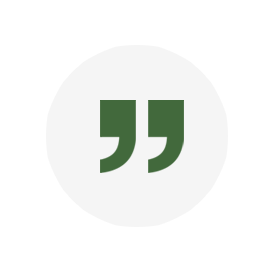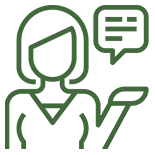 Our Foundation was formed in 2013 as part of a dream for a better world by empowering children through learning. We relish the opportunity to speak with you or answer any questions regarding our Foundation and its opportunities.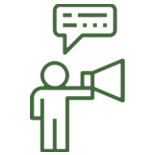 Stay up to date on the latest news and happenings here at Big Cedar Education Foundation.